Let BizPro IT take care of the rest!
Bizpro IT Services provide a complete suite of IT services to look after your entire business. We can take care of everything so you can focus on running your business and not stress about things like Data Security, Updates and Patches, Email Management, Hardware Updates and Upgrades, Viruses and Alerts. Basical- ly, if it's IT related, we'll take care of it for you.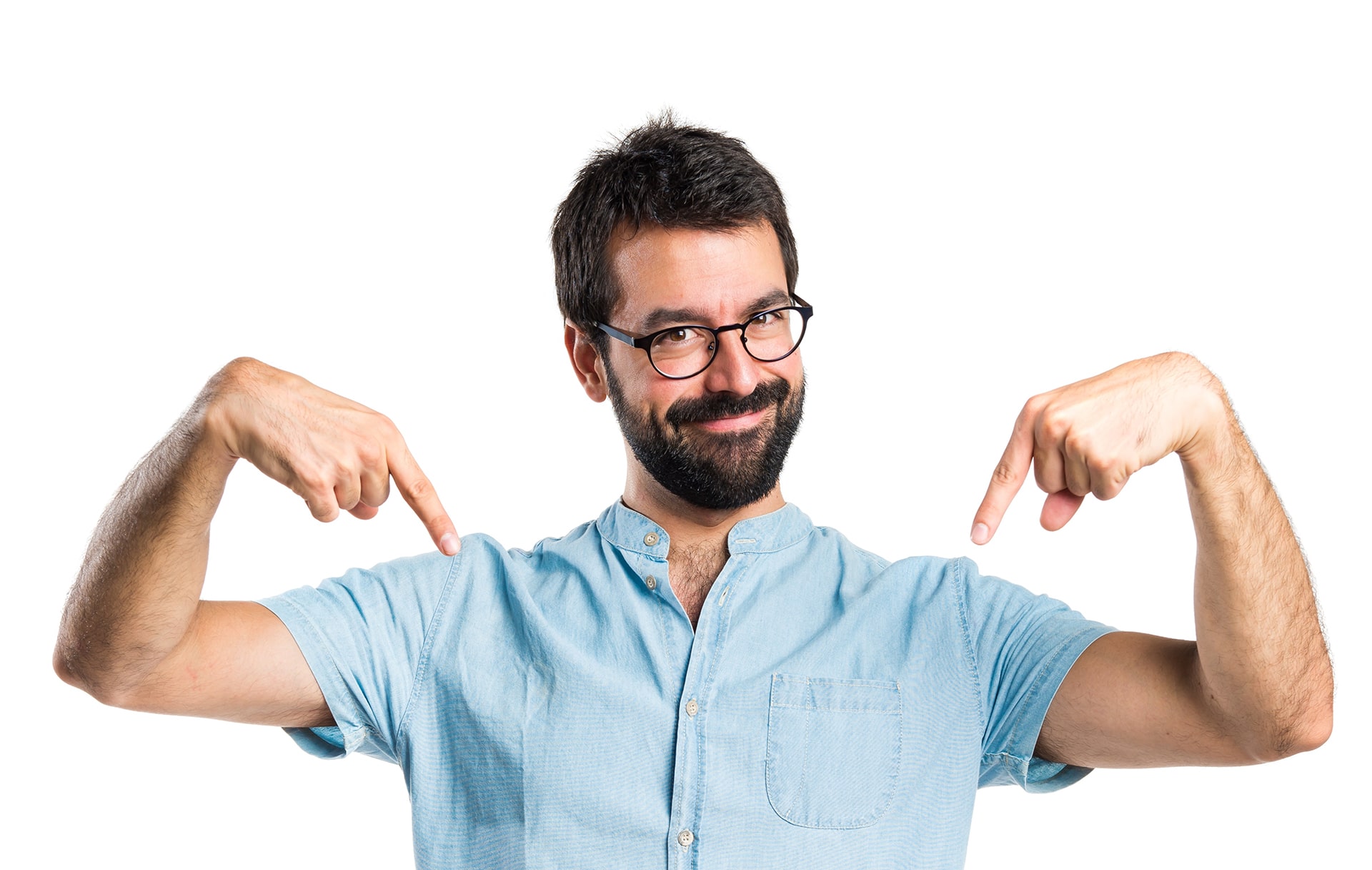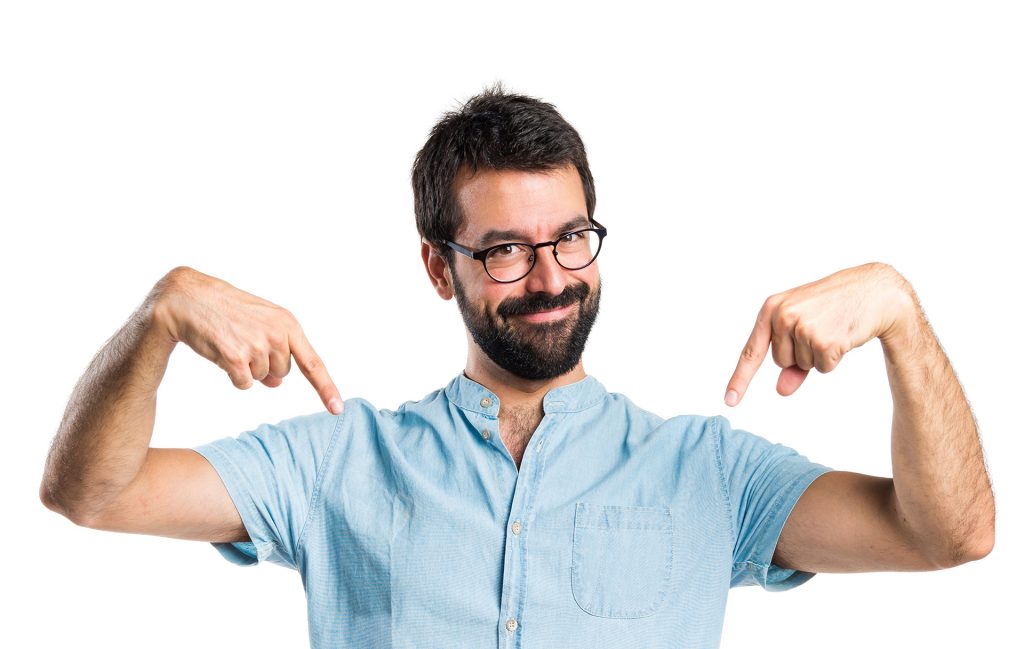 We Use Best Of Breed Tools
Bizpro IT services partner with the best to ensure we can offer you a premium product and service. Our skilled staff will use our available partnerships to offer you quality hardware, software and peripherals to suit your budget.